Swinger Couples - Is Swinging A Good Idea for A Marriage?
Yes, swinging is trending in relationships among modern bold singles and couples these couple of years. It's now a normal thing if you see something like a swinger date club. There are more and more online and offline platforms to help those swingers with similar interests get connected. You can tell the popularity of this swing lifestyle by the growth of all the platforms. But why so many couples are now into swinging? Let's take a look.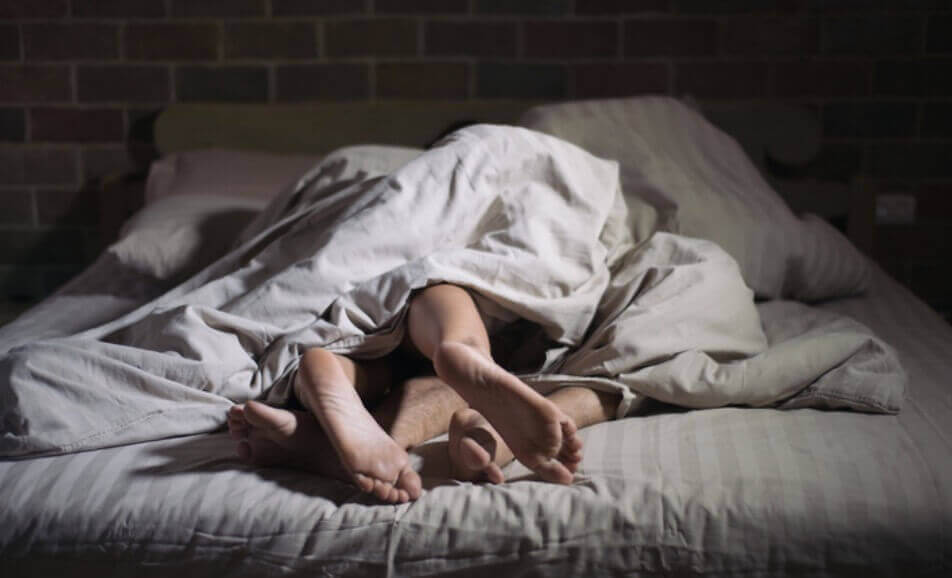 Is swinging a good idea for a marriage?
You will surely get a positive answer from the swinger couples. But before we jump into the benefits of the swing lifestyle, we would like to explore what are the concerns for those who are interested in this. We know that there are many curious people who want to give it a try but somehow they have concerns about it and don't know how to get started. And among all the married couples, the most important issue for them would be that if swinging is a good idea for marriage.
Unlike the singles, the married ones has the responsibility for their marriage. No matter how desperately you would like to give swinging a try, you may still worry about the consequences it may bring to your marriage and your other half. Things would be much more easier if both of you would like to give it a try. Sure this does not always happen, and actually it is often the case that only one of the partner who is interested. Then should you tell them about your thoughts and even talk your partner into the swing lifestyle? Now you may need some skill and learn about the benefits that swinging may bring to a marriage.
Benefits of swinging for swinger couples
1) Strengthen your relationship and marriage: It has been confirmed by sex expert that a balanced swing lifestyle may help strengthen relationship between married couples. Especially those married for a long time. Sex becomes a routine after all the years or even no sex at all. There is no more passion between each other.
It's a normal thing that not only happens to you but nearly all the long married couples. The swinging thing may help reignite the passion for both of the partners. Both of you can enjoy something new and exciting in your sex life at the same time. This is important, since it is not the same as cheating when only one people can feel the joy.
2) Add spicy in your life: Just like that sex life becomes a routine, your daily life maybe a little boring with all the daily routines in life. The exploration of the swing lifestyle may add a lot juicy to your boring life. There are so much fun and excitement for you to experience.
3) Life is about experience: Everyone can enjoy their freedom to explore their own life. If you are interested in the lifestyle, then just give it a try. After all, life is not that long. You can get different experience by trying different things.
Tips to keep in mind
Those are the most important aspects that the swing lifestyle can help improve. It may be enough for you and your partners to give it a try. But remember, make sure that you and your partner are on the same page. Be honest with each other, and talk to them about your thoughts and guide them slowly. Don't be too push. Start your adventure only when you both are ready for it.
Also remember to follow the basic rules in the swing lifestyle. Your marriage will finally benefit from it as long as both of you have come to an agreement and would have open communication with each other anytime.